Hours of Operation
Mon-Fri: 8:00am - 4:30pm
New and Used Stock and Custom Orders
Dunlop Lift Truck carries an extensive inventory of new and reconditioned, certified lift trucks, as well as powered pallet trucks, stackers and more, all backed by our experienced and dedicated service department.
Our family has been serving businesses like yours for over 56 years.
Ask us for our recommendations. We are a qualified dealer who would be happy to take the time to assess your facility and application, and advise you as to the best type of truck for your particular needs. Not all lift trucks are the same, and we're glad to help you make an informed decision.
We maintain a small selection of new and used inventory on Kijiji Classifieds, but there's more in the show room. If you don't see what you're looking for, please call our sales team at (705) 728-5178.
Rental Fleet
There's no time for downtime.
Dunlop Lift Truck has an extensive fleet for short or long-term rental, delivered right to you.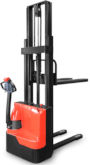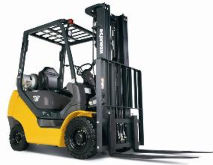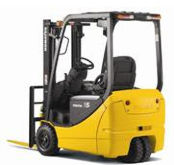 Rent from Dunlop Lift Truck
Whether experiencing a breakdown and in need of a lift while awaiting repair, or if you just want the peace of mind a Dunlop Lift Truck rental brings, we have a solution that is perfectly suited to your business.
Flexible rental terms and an affordable rental plan customized just for you.
From daily to weekly, monthly, or even annual rentals, our entire fleet is backed with full maintenance.
Why rent from Dunlop Lift Truck? Because there's no time for downtime.
Commitment-Free, Flexible Terms
Whether you need a rental for a day, or more than a year, our team will arrange a flexible and affordable rental plan, with no penalties if you need to cut it short.
Maintenance-Free
Dunlop Lift Truck provides full maintenance for all our rental units. We'll even come to your location to ensure your rental is always at its best.
Extensive Rental Fleet
At Dunlop Lift Truck, we offer a wide variety of rental equipment: Forklift trucks, electric pallet jacks, stackers and more.
We Deliver / We Pick-Up
We're happy to arrange delivery of your rental. If your own equipment requires service, we can pick it up at the same time.
Parts and Accessories
The parts counter at Dunlop Lift Truck features a large inventory of components for all makes and models. We also carry accessories, attachments and upgrades for a variety of trucks. Unsure? Just ask. Our parts staff would be happy to answer any questions you may have.

Compact Access Mat Grapple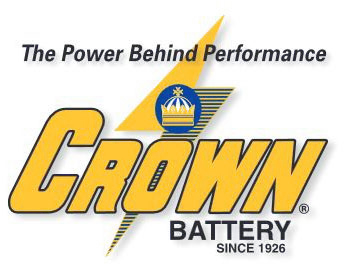 Motive Power For Your Lift Truck

Attachments
Frequently Asked Questions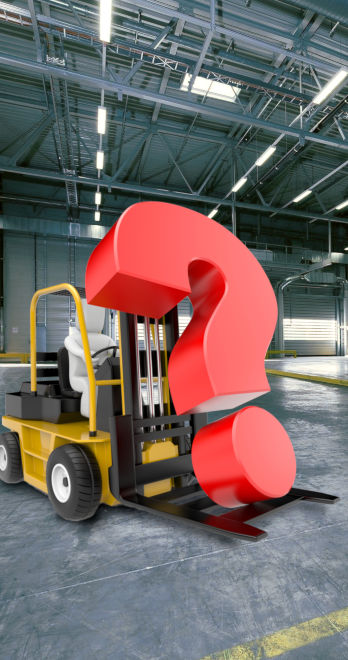 Contact us
You can't miss us: Dunlop Lift Truck is on the corner of Ferndale Drive and Tiffin Street in Barrie.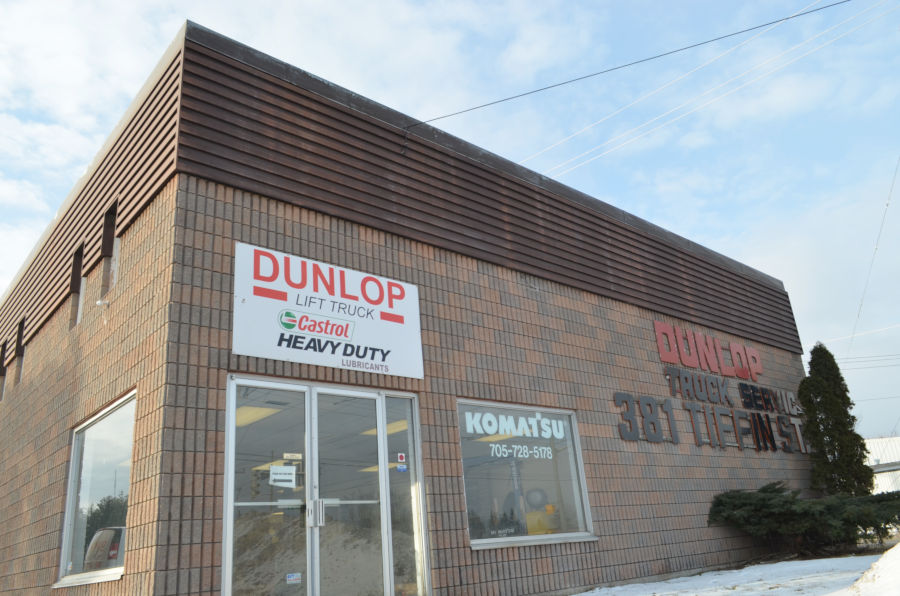 Location
381 Tiffin Street Barrie, Ontario
Contact Info
(705) 728-5178
(705) 734-3893
Hours
Mon-Fri: 8:00am - 4:30pm
Saturday by appointment